A house isn't a home without a pet!
IMPORTANT NOTICE REGARDING COVID-19
For the health and safety of our community, we are limiting foot traffic into our facilities. Our adoption centers are open on a first-come, first-served basis. As added protection for staff, customers, and the pets in our care, masks are required.
Additionally, due to limited protective equipment, puppies 5 months and younger are not able to visit before going home for adoption. Please speak with a staff member for details.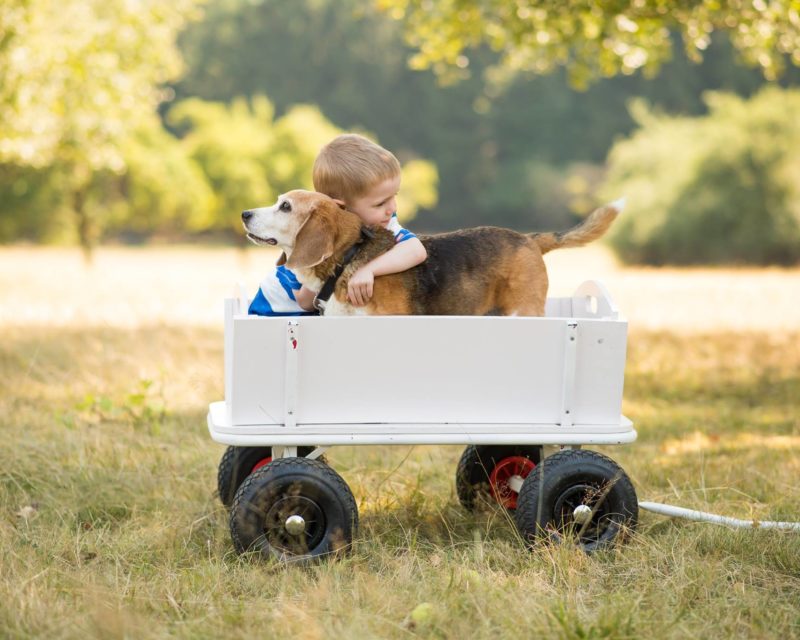 Adopting an animal is a fulfilling experience. It is a lifetime commitment between you and your new furry friend and one that changes the life of the pet and the adopter. When you choose to adopt, you make room in the shelter for another homeless pet to find their new family. 
Dogs and cats are the most common pets found at Humane Society of the Pikes Peak Region, but there are a wide variety of other animals – hamsters, guinea pigs, horses, goats, birds, snakes, iguanas, fish, turtles, rabbits – often available for adoption. Most animals that come to the shelter are either pets relinquished by their owners or stray animals.
View available pets online
Use the location sorter if you only want to see pets available at a specific campus. Then, come in as soon as possible if there's someone you'd like to meet. We process adoptions on a first-come, first-serve basis, so there's always a possibility the animal you saw online may have found a home already. The online database updates hourly.
If you have a question about a pet, call us instead of emailing so we can respond quicker.
You'll notice each pet will have an info card attached to their kennel with an ID number. Write down this ID number so a matchmaker can give you more information. You will also be asked to complete an adopter survey to help our matchmakers assist you in finding a new pet that's just the right fit.
We limit visitations to two pets per family, per day. This ensures everyone interested in adopting has the opportunity to spend time with their potential new family member. Find a match? Onward!
Sign on the line and head home
Once your visit is complete, you will meet with a customer service representative. We will review any special medical or behavior information and offer tips on how to help you get settled in. 
Please bring a photo ID and review any pet restrictions that may exist within your lease/rental agreement, HOA bylaws, or city's ordinances.
We're here to get you and your new furry family member off on the right paw. That's why all HSPPR adoptions include:
For animals not already spayed or neutered, a $50 refundable deposit is required by state law (House Bill 1185). This bill seeks to help decrease pet overpopulation in Colorado. Once proof of sterilization is returned to HSPPR, the $50 deposit will be refunded to the adopter via check mailed through USPS. Please allow 10-14 business days to receive your refund.
A note about adoption fees
Like many animal shelters across the country, we use variable adoption pricing. We can help more animals in need by pricing pets in high demand at a higher rate. These higher adoption fees leave a legacy for other animas in our care that are older, require extensive medical care, or need more time to find a home. We often reduce the adoption fees on these harder-to-place pets. Check our adoptable pets page for a specific animal's adoption fee.
A choice hold makes you the first person we call if a stray dog or cat doesn't get reclaimed. You will have the opportunity to meet the pet and decide whether you wish to adopt once the stray period is up (we are unable to allow visitations until then). There are a few requirements:
If you wish to place a choice hold over the phone instead of coming to the shelter, you will be required to provide a credit card.
Only the potential adopter (not a friend, family member living in another household, etc.) may place a choice hold.
You must be able to complete the adoption process and take the pet home the first day she is made available for adoption.
Choice hold fees are non-refundable; but we will refund the fee if the pet is reclaimed by his owner.
In the event the person with the choice hold decides not to adopt the pet, we will hold what's called a popular pet drawing to ensure all other interested parties have the same opportunity to adopt. Interested adopters must be at the shelter when we open the day the pet becomes available and register with us upon arrival. A random drawing will take place immediately to select an adopter.
Owner surrendered pets, pets held for court cases or safe-keeping, and pets younger than 6 weeks of age are not eligible for a choice hold.